Useful Resources
More balance week plan (template):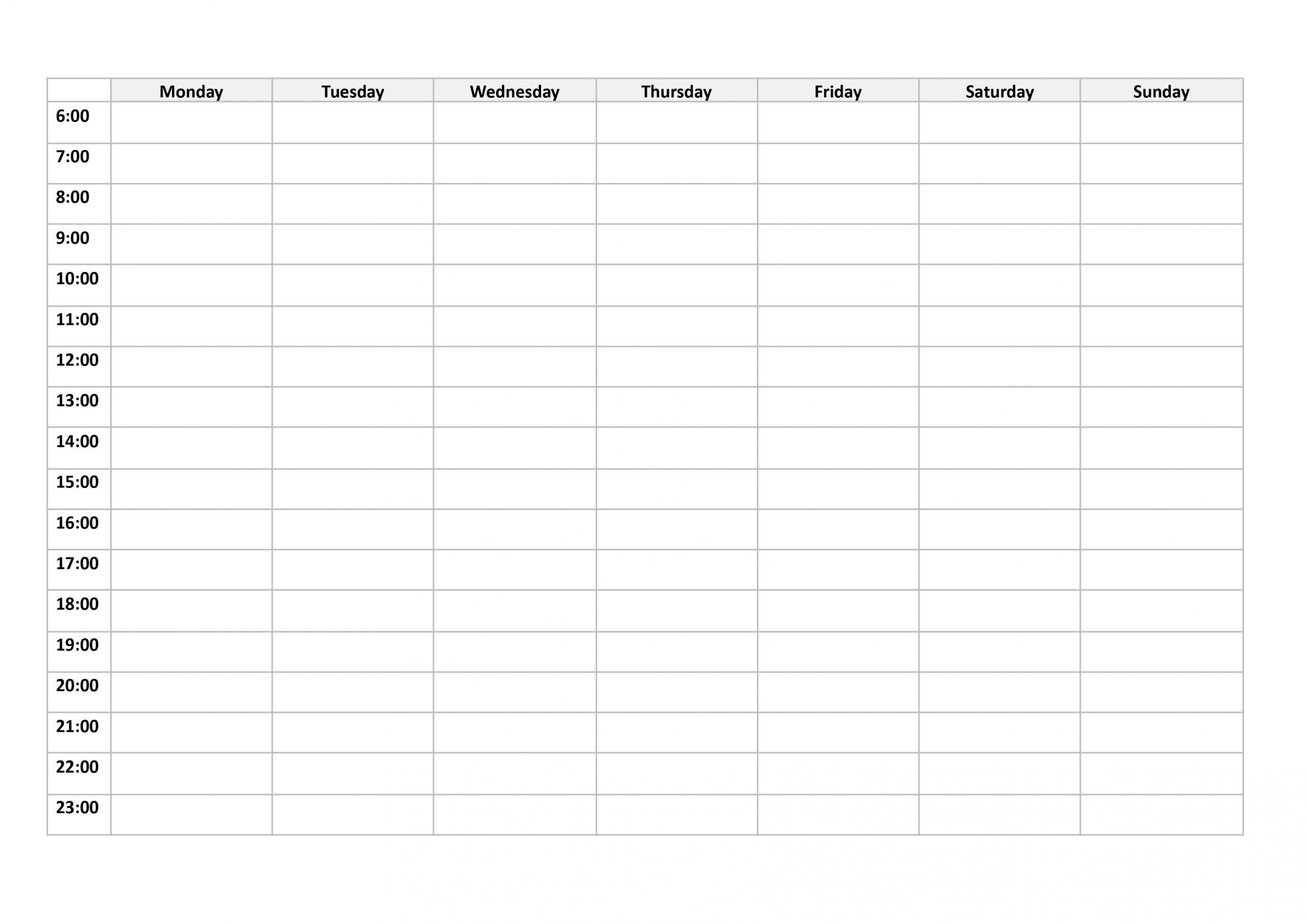 daugiaubalanso.LT-week plan (docx); daugiaubalanso.LT-week plan (pdf).
Print it out and start filling it in with the activities you would like to find more time for. Ideally, you should spend at least four weeks on one new '"leg" of your balance, so that the change would have at least a minimal chance of becoming a habit (1-6 months is recommended, depending on the intensity of the activity, i.e., if it's daily or monthly). If you think you can introduce (and/or take out) several new activities at the same time, try it. Then put other activities and existing commitments around them. First, put things like sleep, main work tasks, important meetings (work and personal), time with family, other social and work commitments, and time for yourself (hobbies, reflection, walks in nature, etc.). Remember to set aside a specific time for the things that matter to you the most. This includes relationships with people you care about, taking care of yourself, and work projects (professional achievements) of the highest value – things you should not negotiate with anyone or anything.
BOOKS on work-life balance. For more recommendations on different life layers, please visit each section separately.
The Work-Life Balance Myth (David J. McNeff, 2021). We all have seven slices to our lives: family, professional sphere, personal life, physical fitness, intellectual activity, emotions, and spirituality. All of these are equally important when addressing balance and inner harmony in our lives. The author gives advice on finding this harmony by reviewing each of the slices separately and analysing examples from his clients' lives. David J. McNeff also provides practical tips on listening to your personal needs, reducing stress, and overcoming work-life balance challenges.
Work-Life Balance (Harvard Business Review Guides, 2019). A collection of articles and essays on work-life balance. It encompasses topics such as time management habits and techniques, setting boundaries between different areas of life, learning to not work overtime and respect your time for rest, using flexible work forms and other measures, strengthening social bonds with your loved ones, self-care, and taking take for yourself.
Win at Work and Succeed at Life: 5 Principles to Free Yourself from the Cult of Overwork (Michael Hyatt and Megan Hyatt Miller, 2021). The authors give 5 principles to achieving work-life balance without stress. Their findings are backed by scholarly research from organizational science and psychology and illustrated with case studies from their clients' lives. In the book, Michael Hyatt and Megan Hyatt Miller discuss how to avoid burn-out and exhaustion, rethink work and productivity, and slow down and reclaim a fulfilled life.
Time to Breathe: Navigating Life and Work for Energy, Success and Happiness (Dr Bill Mitchell, 2020). This book presents practical tips and ideas from Dr Bill Mitchell's clinical experience as a psychologist in getting people their energy, balance, and fulfilment back, promoting a more balanced mindset when thinking about themselves. The author teaches how to prevent burnout and maintain emotional health.
Make Time. How to Focus on What Matters Every Day (Jake Knapp and John Zeratsky, 2018). A book without grandiose theories but with many practical tips and tricks that can help you manage your time and energy better. The whole book is a long list of tips. All you have to do is choose the ones that suit you the best and apply them to your everyday life.
Total Leadership: Be a Better Leader, Have a Richer Life (Steward D. Friedman, 2014). The author of the book presents work-life balance as complementarity between different spheres of life with four main areas: work, home, time for yourself, and community. In the book, you will find plenty of practical tips on balancing and combining them all to lead a fulfilled life.
BOOKS on change of habits:
Atomic Habits: An Easy & Proven Way to Build Good Habits & Break Bad Ones (James Clear, 2019). "If you're having trouble changing your habits, the problem isn't you. The problem is your system. Bad habits repeat themselves again and again not because you don't want to change, but because you have the wrong system for change. You do not rise to the level of your goals. You fall to the level of your systems. Here, you'll get a proven system that can take you to new heights." The book will also give your life better structure and make more time for the things you want to have more of.
Better Than Before: Mastering the Habits of Our Everyday Lives (Gretchen Rubin, 2016). Habits are the invisible architecture of everyday life. It takes work to make a habit, but once that habit is set, we can harness the energy of habits to build happier, stronger, more productive lives. If the book "Atomic Habits" is the No. 1 recommendation in the topic of changing habits, this book by Gretchen Rubin is for those who try applying the advice for the media and magazines and nothing seems to work. The author describes four personality types, each of which needs a different approach to turn changes into habits.
Questions? Comments? Suggestions? formule@daugiaubalanso.lt